Welcome
If you're motivated to live healthier, stronger, and get in shape, you've come to the right place!
As a multi-certified fitness professional, I, Tal Dahan, have the ability and the knowledge to employ top-tier personal training, program design, and nutrition coaching to help each and every one of my clients achieve their physique goals.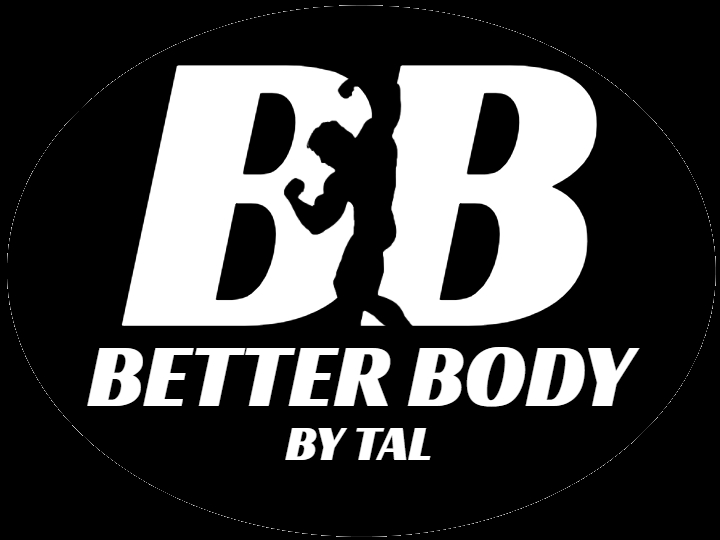 Who's ready to start their fitness journey the right way?